We are professionals with many years of experience in the following areas: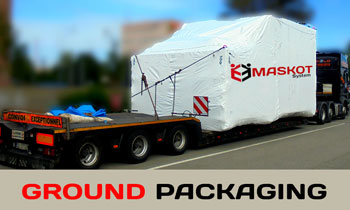 GROUND PACKAGING
Depending on your requirements, we can provide packing for truck transport in the following variants. Of course we are happy to advise you and we will find the most suitable packaging for your cargo.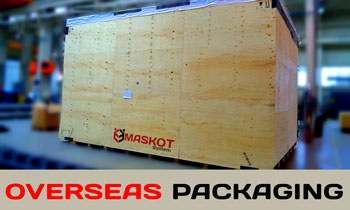 OVERSEAS PACKAGING
Overseas packaging suitable for transporting goods outside continental Europe is carried out in various individual variants.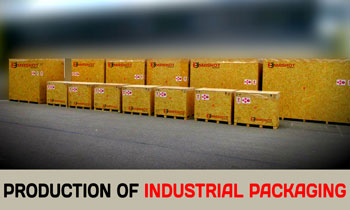 INDUSTRIAL PACKAGING
We will produce tailored wooden transport packages, various materials suitable for a particular type of use and the necessary protection.